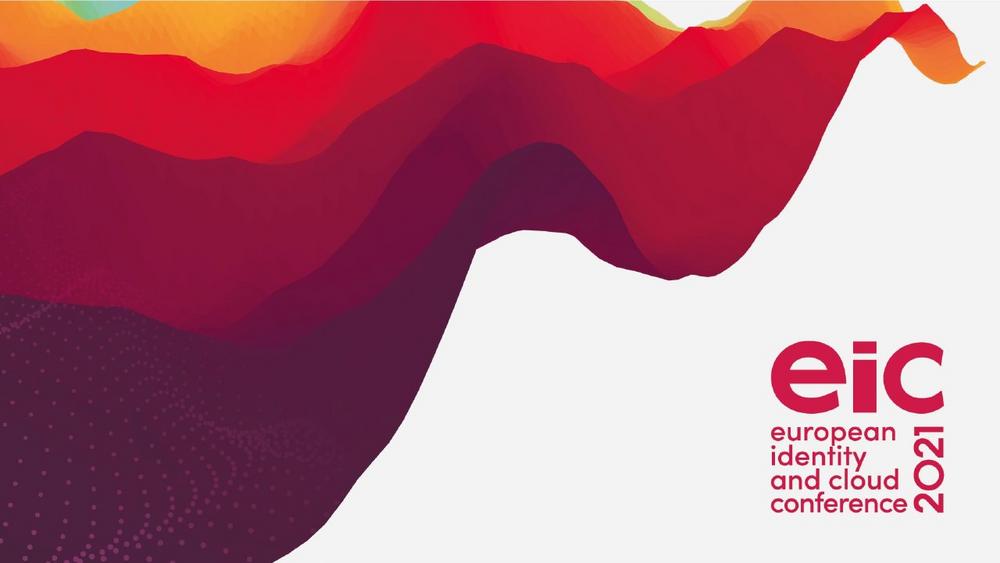 European Identity and Cloud Conference (Konferenz | Online)
European Identity and Cloud Conference (Konferenz | Online)
The European Identity and Cloud Conference returns fully digitalized, reacting to the global pandemic. All on-site sessions will be streamed to devices around the world to gather the largest audience in its 15-year history! Relive the past EIC spirit and learn what topics will be covered this year at EIC 2021.
Key Topics
Digital Value Chain
Decentralized Identity
Identity Defined Security
Zero Trust
Token Economy
Artificial Intelligence
Identity Governance and Administration
Marketing Automation
Cyber Supply Chain Risk Management
Privileged Access Management
Enterprise Cloud
ITSM Meets IAM
Get impressions from this conference with this video from 2019.
Eventdatum: 13.09.21 – 16.09.21
Eventort: Online
Firmenkontakt und Herausgeber der Eventbeschreibung:
KuppingerCole Analysts AG
Wilhelmstr. 20-22
65185 Wiesbaden
Telefon: +49 (211) 237077-0
Telefax: +49 (211) 237077-11
http://www.kuppingercole.com
Weiterführende Links
Für das oben stehende Event ist allein der jeweils angegebene Herausgeber (siehe Firmenkontakt oben)
verantwortlich. Dieser ist in der Regel auch Urheber der Eventbeschreibung, sowie der angehängten
Bild-, Ton-, Video-, Medien- und Informationsmaterialien. Die United News Network GmbH
übernimmt keine Haftung für die Korrektheit oder Vollständigkeit des dargestellten Events. Auch bei
Übertragungsfehlern oder anderen Störungen haftet sie nur im Fall von Vorsatz oder grober Fahrlässigkeit.
Die Nutzung von hier archivierten Informationen zur Eigeninformation und redaktionellen Weiterverarbeitung
ist in der Regel kostenfrei. Bitte klären Sie vor einer Weiterverwendung urheberrechtliche Fragen mit dem
angegebenen Herausgeber. Eine systematische Speicherung dieser Daten sowie die Verwendung auch von Teilen
dieses Datenbankwerks sind nur mit schriftlicher Genehmigung durch die United News Network GmbH gestattet